Christopher Adams: Sami People
Tuesday, May 6, 2014
This was the only source I used, it had everything I needed.
http://en.m.wikipedia.org/wiki/Sami_people
Sunday, May 4, 2014
The Sami people believe in Shamanism. Shamanism is thought that one can reach an ultimate level of consciousness in a sense. A high level of spirit connection. A shaman is a person is regarded to having access to the spirit world.
There are three important aspects of shamanism, animism, shamanism and polytheism. Animism is the belief that anything significant in value had or has a soul. Polytheistic people believe that there are multiple spirits that are coming into contact with at the same time.
Sunday, April 27, 2014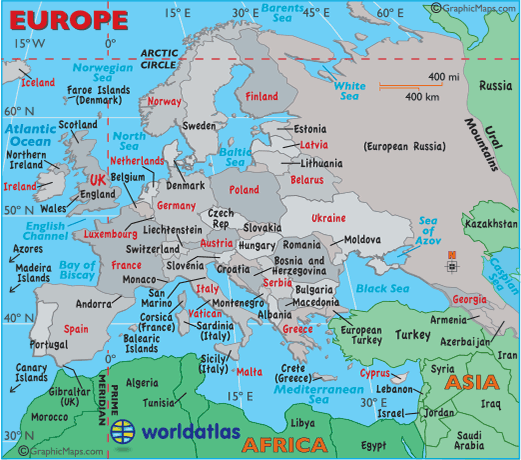 The neighboring countries of the Sami people really is just Europe. Norway, Sweden, and Finland are part of a peninsula so there is not much conflict with the sami people.
Not much is known, from my research, to show that the Sami people have a huge connection with birds and if there is one main one that they really go to for any religious purpose, but in fact they use birds in compassion to humans to somehow match them up with a partner. in their art as well birds seem to be a common link in Sami art